Sarra specialises in providing systems and solutions designed specifically for your business.
Whether you are a small start-up or a large corporation, our team of experts can help streamline your operations, increase efficiency and improve profitability.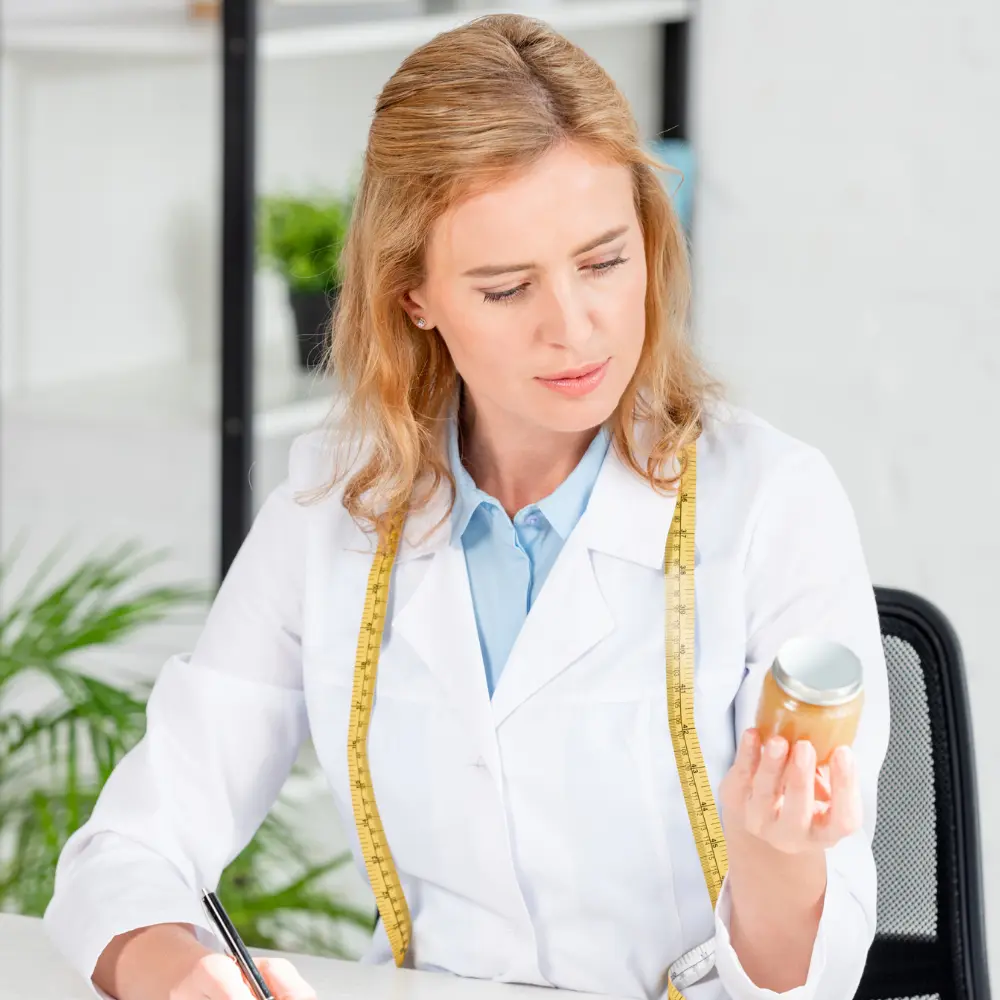 With innovative solutions, we can make running a business easier, allowing you to focus on growing your business and serving your customers.
Trust Sarra to provide the tools and support you need to grow your business.